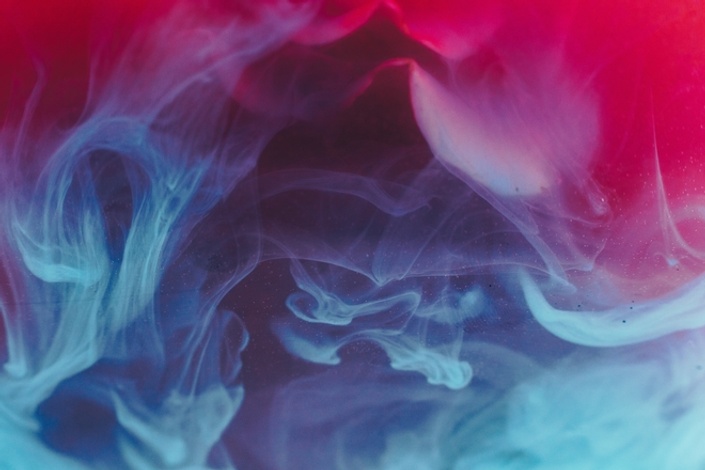 SOS Emergency Care Kit
Energy practices for when you're in a tight spot
Are you suffering from anxiety?
Do you have panic attacks?
Do you feel as if part of your power has been lost or taken away from you?
Do you often feel overburdened with stuff and can't relax?
I GET IT.
I USED TO HAVE ALL THESE PROBLEMS MYSELF.
This is why I gathered my 4 top favourite practices that helped me deal with these issues into one package:
The SOS Emergency Care Kit!
THIS KIT INCLUDES 4 OF MY FAVOURITE ENERGY PRACTICES/MEDITATIONS:
-> The weight magnet practice, for when you're feeling overburdened with stuff and you want to let go of them and relax (also good for letting go of negative thoughts and emotions).
-> The Pre - Panic Attack Care practice, which helps you stop feeling as if you're suffocating and connects you to your personal power & the infinite power of the Earth.

-> The Better-Than-Hitting-Them-With-A-Baseball Bat Practice, for dealing with very pushy people (good when dealing with family members at family gatherings too!).

-> A practice to take your energy & power back when it has been lost or stolen by people, places and situations, complete with a power symbol I channelled from the spirits in trance many years ago.

YOU WILL HAVE ACCESS TO:
-> 4 PDF files, one for each of the practices

-> 3 short recordings, describing the first 3 practices. (These ARE NOT guided meditation files. They are short sound files that describe each practice that you can have on your phone in case you need them and you are too stressed or upset to remember the steps.)
-> A text version of each PDF file, if you prefer reading on the Teachable App.
-> An image file with the Power Symbol you are going to use to call your energy & power back whenever you need to.
Your Instructor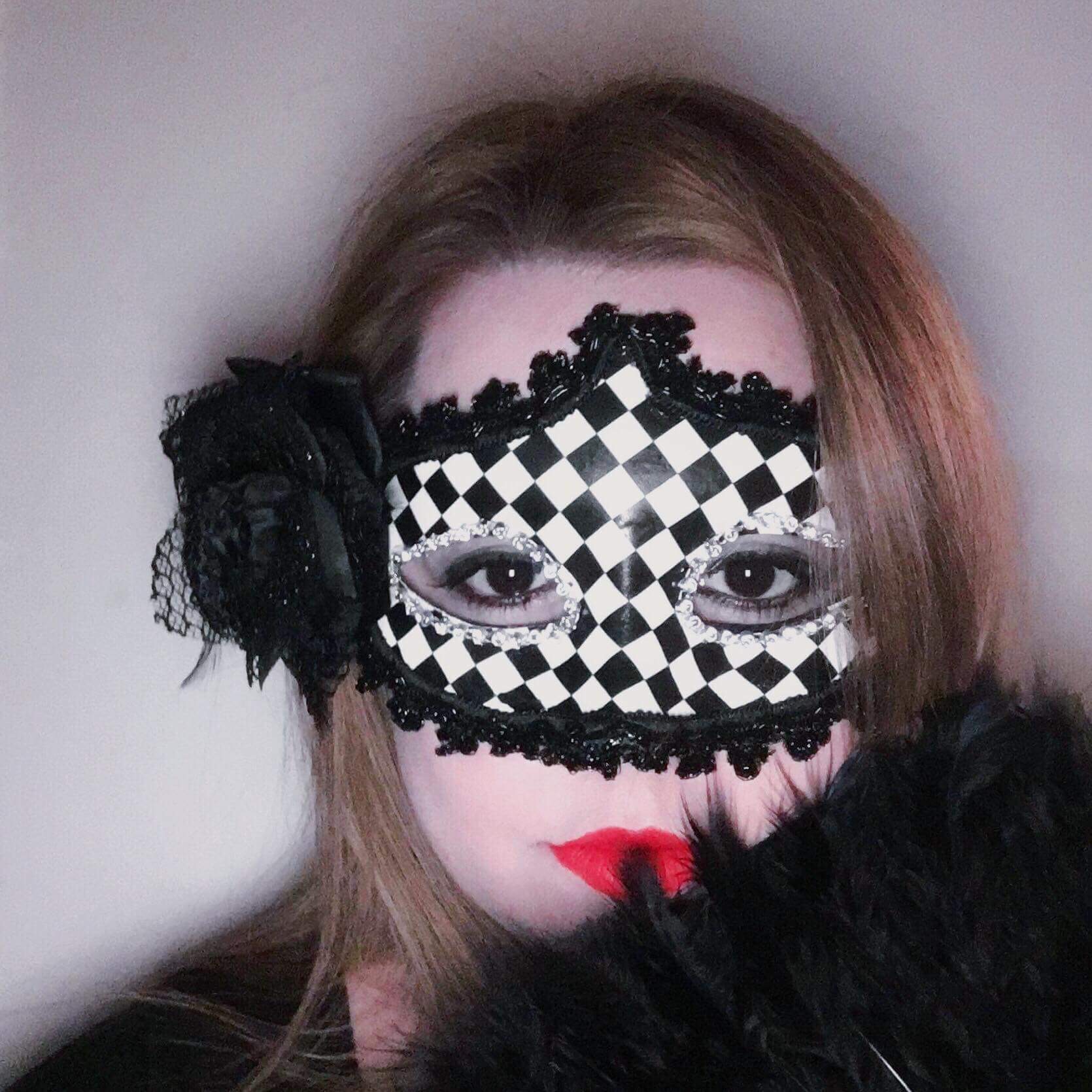 Hey there Superhero!
My name is Scarlet Grace and I am the owner of the Unseen Seraph website and the school attached to it, the Superhero Training Camp.
I love Doctor Who, I hate honey in my dinner and I believe every person is a superhero and every person deserves and can have a life better than their wildest dreams!
Click here if you're curious to know more about me...
Course Curriculum
SOS Emergency Care Package
Available in days
days after you enroll